See our full line-up of workshops
for Children, Teens and Adults
with classes now in FIVE LOCATIONS!
New Spring Workshops
for Adults:
in South Orange
in Summit
in Montclair
in Summit
in Ridgewood
---
SUMMER INTENSIVE REGISTRATION IS OPEN!
Week-long Creative Writing Intensives
for Teens
Now at DREW UNIVERSITY!
The Writers Circle's Summer Creative Writing Intensives have outgrown our Summit home and are moving to Drew University for 2015. We're already busy planning three fantastic weeks with lots of great instructors, special guests and much more.
We're already filling up!
---
Looking for
SUMMER WEEKLY WORKSHOPS?
Our schedule will be announced very soon.
July 6 - August 15
with classes in
SOUTH ORANGE | MAPLEWOOD SUMMIT | MONTCLAIR
RIDGEWOOD
Join our email list to get the latest news!
TWC's 2014-15 Speaker Series
Celebrate National Poetry Month!
April 26, 2:00-4:00 PM
MONDO Lower Level (JAM)
An open mike will follow the reading. 
~ Free and Open to the Public ~
Advance registration is strongly suggested!
Register via our Contact Page!
---
RECAP Now Available!
Publishing Matchmakers:
an open discussion with Literary Agents
Liza Dawson, Tamar Rydzinski & Marietta B. Zacker
Thanks to everyone who attended and most of all to these three generous agents whose candor, knowledge and humor made Sunday's event a huge success.
Read TWC Ridgewood instructor Allison "A.J." Colucci's recap at The Writers Circle Blog.
TWC's 2015 National Gold Medal winner Adam W.*

On March 16, TWC's teen student, Adam W., won a National Gold Medal in the Scholastic Art & Writing Awards for his poetry portfolio, Midnight Bird. This is the second year in a row that a TWC student was won gold on the national level in this prestigous youth competition.

In total, TWC's students received three regional Gold Keys, two Silver Keys and two Honorable Mentions, along with Adam's national medal. We're very proud of all the TWC students who submitted and were acknowledged for their excellent work.

Congratulations!

* To protect our young students, TWC does not share

their full names online.
---
Opening in
Ridgewood and Montclair
this Spring!
The Writers Circle will offer classes in Ridgewood and Montclair beginning with our Spring session.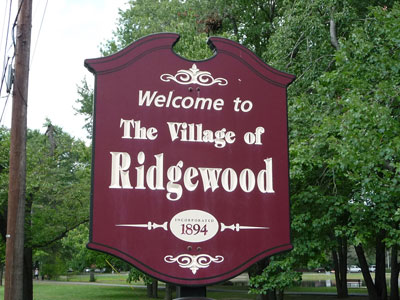 We've brought together some fantastic local authors who are offering seven workshops for both children and adults.
---